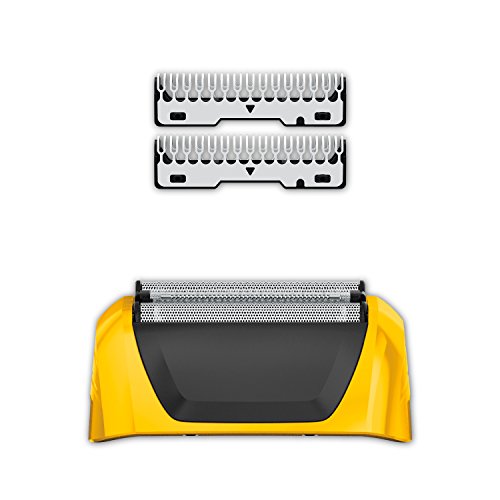 Product Description:

Dual floating foil shaver heads with both symmetrical and asymmetrical foil patterns to lift and cut hairs no matter which direction they are growing to give you the best shave with the fewest passes.Fully washable stainless steel foils for easy clean up.
Bi-directional long hair intercept cutter bar will shave even after 3 to 4 days of growth to provide unbeatable shaving results from head to toe.
Returns your shaver to 100% cutting performance
Replace heads every 12 to 18 months as required based on usage.

Price $$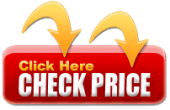 IF YOU Want to Read Full Details ,Please Hit The Button Below.