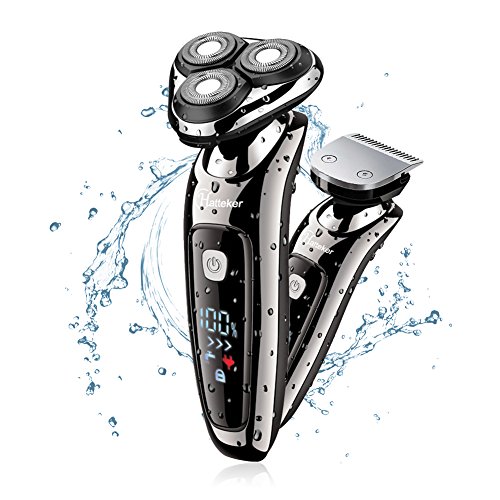 Product Description:

NOTES:
Charge the battery for at least 2 hours before using the device for the first time. After that, a charging time of 90 minutes is sufficient.In order to increase the service life of the battery, we recommend to use the device regularly.
Technical Date
Model: RSCX-9598A
Battery charging time : 90 minutes
Running time: 45 minutes
Battery:1XLi-ion battery 4/5AA 14430 500mAh
Power supply for USB adapter:100-240V AC, 50/60Hz; output 5V DC 1000mA
Protection class for USB adapter: II
LCDDisplay
00 /… / 100% Status display of the battery capacity
Charging indicator:
• flashes continuously during charging
• lights up when charging is completed
Plug symbol:
• flashing red: battery almost empty
• light red during charging
Cleaning symbol:
• when switching on, briefly lights up
• flashes: after 30 minutes of shaving time as a reminder of the required regular cleaning
Lock symbol: If the transport lock is activated, a lock symbol flashes
• Press and hold the on/off switch for approx. 5 seconds, in order to switch the transport lock on/off
• Connecting the plug-in power unit deactivates the transport lock, which cannot be activated during mains operation
advantage
2 IN 1 double-headed changeable
Upgraded LCD display
Upgraded double-blade technique,Precision Blades
High performance long-life lithium-ion battery
One-key lock protection
USB Quick-Charging/Cordless Convenience
Whole body Waterproof/Wet and Dry
Accessories
Electric Shaver * 1
Hair Clipper * 1
Comb attachment for hair trimmer * 1
Cleaning brush * 1
charger plug unit * 1
USB charging cord * 1
Traveling Bag * 1
User Manual * 12 IN 1 Multi-Functional—-for shaving beard, sideburns/hair.All the functions are upgraded
Waterproof/Wet and Dry—–The whole body of this shaver is washable.Waterproof IPX5 of shaver allows you a comfortable dry shave or a refreshing wet shave with shaving cream or gel for easy handling
Upgraded LCD Display/One-key lock —– Charge Indicator/Battery capacity/charging state of the battery is displayed in percent/Low battery indicator/Cleaning indicator/Travel lock indicator
USB Quick-Charging/Cordless Convenience —–Enjoy convenient charging at home or on the road /powerful and long-lasting lithium battery for travel-friendly portability
Convenient – Comfortable – Easy Shave —– The 3D rotary shaver with precision blades of upgraded double-blade technique automatically adapts to the contours of the face, neck and even the jaw. Rounded edges move smoothly over skin for a protective shave.Easy and convenient shave with more comfort for an reasonable price in Excellent quality. Best gift for your father or your boyfriend

Price $$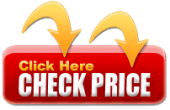 IF YOU Want to Read Full Details ,Please Hit The Button Below.